Your international insurance broker
You need worldwide insurance cover from a single source, central risk management and local support? Then Hörtkorn is the right partner for you. With a specialised team and the international UNIBA Partners network, we serve companies in more than 160 countries.
Safeguarding your activities in the USA
We offer you personal advice and service in the United States. You too can benefit from the advantages that arise for your company in Germany and the USA with intelligent insurance solutions.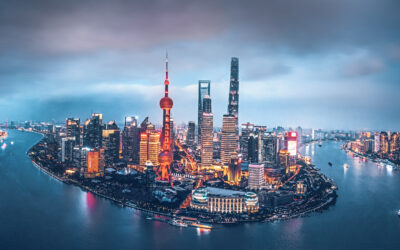 Today we offer you the opportunity to learn more about China and at the same time recognize how these insights can influence your business interests and challenges. SUPERPOWER CHINA A look behind the scenes - with China expert, journalist and correspondent...
read more